Giorgos Th. Thomakos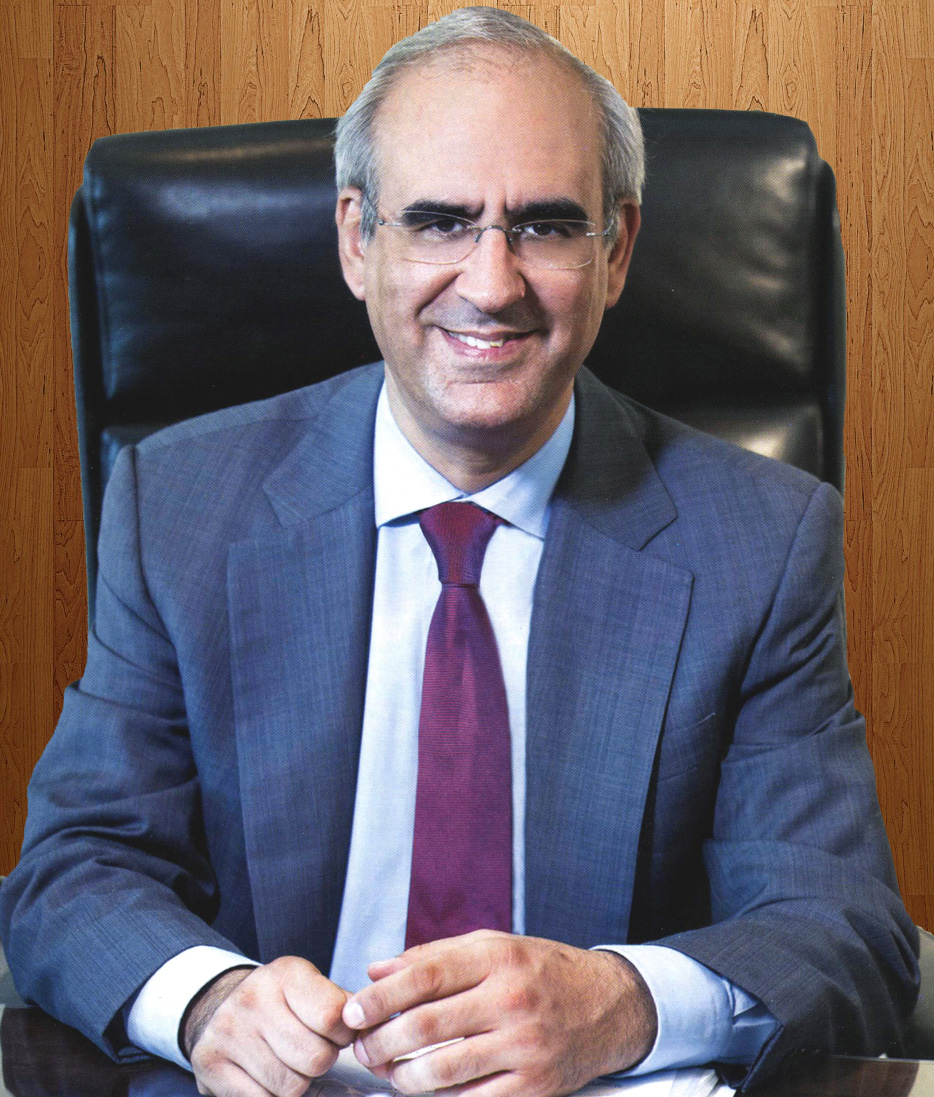 He was born in 1967. He comes from Mani and Cappadocia of Asia Minor.
He has been an Athens lawyer since 1993 and maintains his office with his wife, Georgia Papaefthimiou, also a lawyer.
He has worked as a journalist on ANTENNA television and radio, at the Greek Cypriot Radio Station and has collaborated with local Athenian newspapers.
He was actively involved in school and student unionism.
He was elected from 1994 until 2010, when he left voluntarily, Municipal Councilor of Kifissia.
In the Municipality of Kifissia he served as: President of the Municipal Council, Deputy Mayor, President of the Flower Show, of the Sports Organization, of the Municipal Kindergarten, of the School Committee, Vice-President and member of the Council of Administration of the Cultural Center of the Municipality of Kifissia and member of Committees of the Municipality.
He participated in the Council of Administration of the Sports Club "HERACLES KIFISSIAS", he collaborated with the International Foundation for Olympic and Athletic Education and with its late President, Antonios Tzikas. He is also a member of several associations of Kifissia and an active member of the People's Theater of Nea Erythraia.
In 2004, he was appointed by the Government to the Board of Directors of the Thermal Buses Company - ETHEL S.A. and was then elected its Vice-Chairman. 
MY PRINCIPLES:
 

Uprightness and honesty

Implementation of laws and judgments

Helping my fellowmen
MY GUIDE:

No phase of life, whether public or private, can be free from duty (Cicero)
---
Contact
    Tel.: 213 2007250 – 25  fax: 210 8087090
    e- mail : gthomayor@kifissia.gr